KEEP EARTH GREEN!
Every day is Earth Day.
Inspire kids to learn about recycling and environmental responsibility in a fun and engaging way by playing Garbage Gobblers.
While feeding garbage to 6 Gobblers inhabiting a green planet, much like our Earth, children learn to distinguish between various types of garbage (organic, paper, glass, plastic, metal and textiles).
Changes in graphics, animations and music during play provide gentle feedback even for the little ones and show the impact of littering on the planet's ecosystem.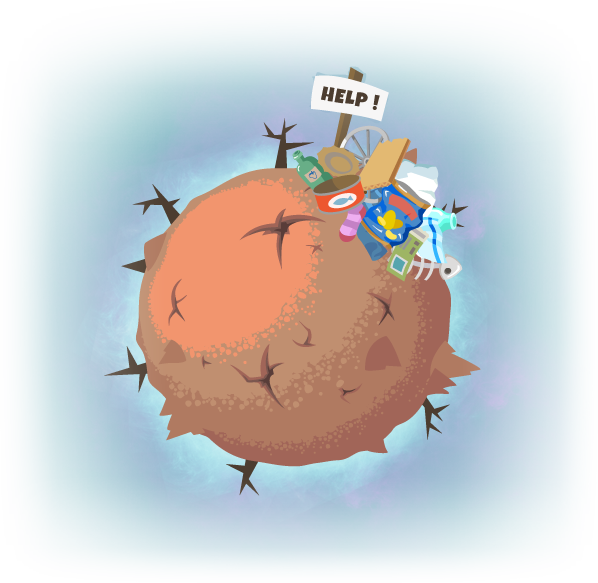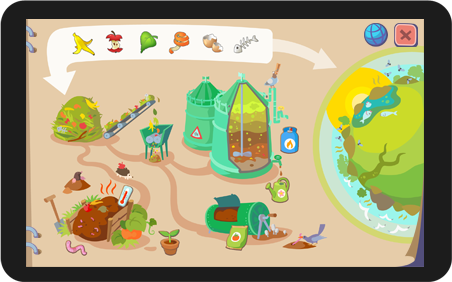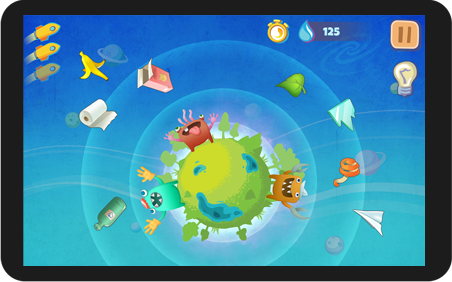 FEED GOBBLERS,
SAVE THE PLANET!
Simple arcade - style tablet game
3 - 12 years (PEGI 3)
Intuitive feedback through planet changes and adaptive music
No annoying ads


6 most common garbage types
No local trash can colors
Features an encyclopaedia of recycling processes, recycled products and effects of pollution
It's FREE!
Screenshots: